Celebrate Easter With Us
AT NEW DAWN FELLOWSHIP
You'll experience a welcoming atmosphere and a powerful message of hope. The kids will have a blast with activities designed especially for them and every Kid will receive a special goodie bag after the service!
We can't wait to meet you this Easter!
Get all the details below and plan your visit!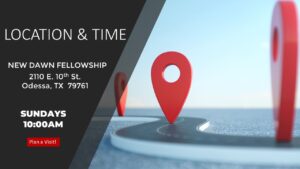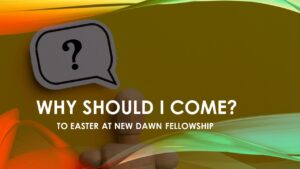 H

ey there! Thank you for stopping by our website. If you are searching for a good church this Easter, we know we are the place for you. We will have powerful worship, an inspiring message, and your kids will have a BLAST in Children's Church! We would love to get to know you. We want to see lives changed here by the power of Jesus Christ, and we see that happen every week when someone steps through our doors. We look forward to meeting you this Easter! God bless.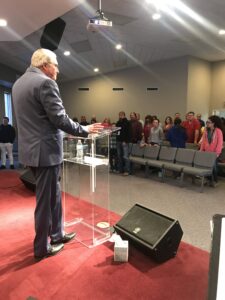 INSPIRING MESSAGE
Come hear a relevant and practical message that will help you in your everyday life!!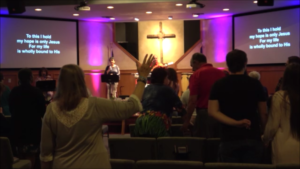 POWERFUL WORSHIP
You will feel the room full of anticipation as we worship the Risen King!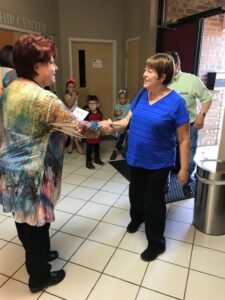 New Dawn Fellowship strives to help others learn and grow closer to Jesus!!