A CHURCH IN ODESSA, TX SPREADING THE GOSPEL OF JESUS CHRIST IN THE PERMIAN BASIN AREA
New Dawn Fellowship exists to REACH people where they are, CONNECT them with Jesus Christ and help them become fully devoted followers.
We offer a great children's program that is anchored in scripture, bible-centered messages and a welcoming atmosphere.
We're a church in Odessa that would love to meet you and hopes to be another place that you can call home!
Sundays @ 10AM | 2110 E. 10th St | Odessa, TX 79761
You may come in as a stranger but you will leave as family.
NEW HERE?
Are you just visiting or new to New Dawn Fellowship?
This is a great place to begin the journey.
NEW DAWN KIDS
We are raising up the next generation of world changers to love God and His house!
INSPIRING MESSAGE
Come hear a relevant and practical message that will help you in your everyday life!
LOCATION & TIME
SUNDAYS 10:00 AM
HELPING PEOPLE FIND AND FOLLOW JESUS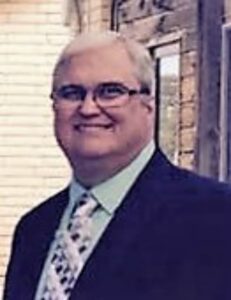 Hey there! Thank you for stopping by our website. If you are searching for a good church home, we know we are the place for you. Feel free to check out the "Get To Know Us" page linked above where you can find the answers to all your questions. If you have never been to our church before, then we invite you to come by this Sunday! I'm sure you will feel comfortable and at home. We want to see lives changed here by the power of Jesus Christ, and we see that happen every week when someone steps through our doors. I look forward to meeting you! God bless.
– Pastor Wally Schiwart
We would really love to meet you!
NEW DAWN FELLOWSHIP * | 2110 E. 10th St. | Odessa, TX 79761 | (432) 653-5259 | 2019. Copyright. All Rights Reserved.