Posted on Aug 11, 2018 in Newsletter, Uncategorized |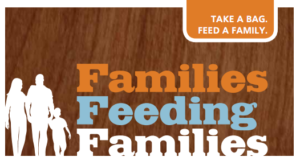 The mission of Families Feeding Families of New Dawn Fellowship is to serve our Lord, Jesus Christ by providing a meal to families in need with the prayer that it will not only satisfy a physical hunger, but also foster a spiritual thirst to know more about Him.
Deuteronomy 15:7
We here at New Dawn are grateful to play a role in helping people in need. We do our best to help as many people as we can in the Midland/Odessa area. Every year during the Thanksgiving season, New Dawn families donate food and hand out holiday boxes filled with everything needed to cook a Thanksgiving meal.
If you or someone you know needs assistance, please contact us by completing the form below. We will review your request and will contact you if we can help.
---
Posted on Jul 7, 2018 in Newsletter, Uncategorized |
You don't have to miss out on the fun!


COME WATCH IT LIVE WITH US HERE AT THE CHURCH!
Tickets are only $10.00 per person and includes ALL the sessions!
Thursday, October 25 — 6:00 pm
Friday, October 26 — 9:00 am
Friday, October 26 — 12:30 pm
Friday, October 26 — 6:00 pm
Saturday, October 27 — 8:30 am
Saturday, October 27 — 12:30 pm
Your ticket gives you access to watch all sessions of Joyce Meyer's 36th annual Love Life Women's Conference with us!
---
Posted on Jun 21, 2018 in Newsletter, Uncategorized |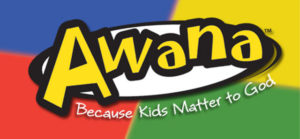 Every Wednesday Night
6:30 – 8:00 pm
Starting August 22nd!
New Dawn Fellowship offers the Awana Clubs program which is a weekly club for children ages 3 through 8th grade on Wednesday evenings from 6:30 – 8:00 PM.
Awana club night consists of interactive large group lessons, memorization of Bible verses in small groups and a fun filled game time. This is all done in an orderly, safe, and respectful environment!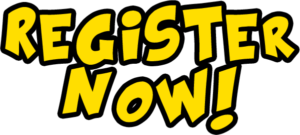 For a quicker check-in when you arrive at Awana's, preregister your children here!
---
Posted on Apr 22, 2017 in Newsletter |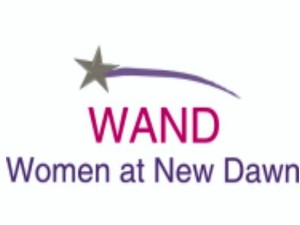 W.A.N.D. Meeting Saturday, Sept 8th, at 10:00 am
All ladies are invited to come and be a part of this women's group where we spend time together developing our knowledge of God and learn to serve others within our community, region and the world.
---