Posted on Mar 20, 2019 in Newsletter, Uncategorized |
Free Movie Night – Sunday, March 31st @6PM
THE
GRACE CARD
is a gift for everybody who has discovered that life is hard and messy … and that God is good.
Everything can change in an instant, and take a lifetime to unravel. Every day, we have the opportunity to rebuild relationships by extending and receiving God's
grace
. Offer The
Grace Card
, and never underestimate the power of God's love.
Join us as we watch this powerful movie of forgiveness.
---
Posted on Apr 22, 2017 in Newsletter |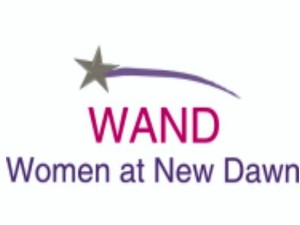 W.A.N.D. Meeting Saturday, April 13th, at 10:00 am
All ladies are invited to come and be a part of this women's group where we spend time together developing our knowledge of God and learn to serve others within our community, region and the world.
---