Live In Concert!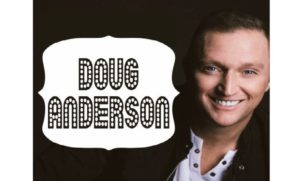 October 28th, 7:00 pm @New Dawn Fellowship

A Love Offering Will Be Taken
Doug Anderson is a Grammy nominated, multi Dove award winning singer from Lapel, IN. He tours all over the world to sold out venues as a soloist and member of Cana's Voice. He also traveled and was a founding member of the quartet Ernie Haase & Signature Sound for 13 years, a group made popular through the Gaither Homecoming Series. His 13 Dove Awards include, Country Album of the Year, Country song of the year, and Male Vocalist. He has also been a part of two videos and one CD project to attain Gold status in Billboard sells. Doug is married to his high school sweetheart Michele and they have two daughters, Isabel and Emma.
Joyce Meyer's Love Life Conference – Live Stream
October 25 – 27
Purchase tickets here for only $10.00 per person (price includes all sessions)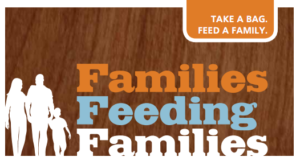 We here at New Dawn are grateful to play a role in helping people in need. We do our best to help as many people as we can in the Midland/Odessa area. Every year during the Thanksgiving season, New Dawn families donate food and hand out holiday boxes filled with everything needed to cook a Thanksgiving meal.
If you need assistance and would like to request a box, please complete the application form by clicking

HERE
DEADLINE FOR APPLICATIONS IS NOVEMBER 3, 2018
We will review your request and will contact you if we can help.
ABOUT NEW DAWN FELLOWSHIP CHURCH
The vision of New Dawn Fellowship Church is to affect the city of Odessa, Texas, this region, and the world towards the Kingdom of Heaven. Thus the mission of New Dawn Fellowship is to achieve our vision by individually and corporately living the example of Christ in front of others daily as commanded by Jesus in Matthew 28:19-20; resulting in the making of new disciples, and building a healthy, growing congregation and planting other congregations with the same mission.
I'M NEW
Are you just visiting or new to New Dawn Fellowship?
This is a great place to begin the journey.
NEW DAWN FELLOWSHIP CHURCH * | 2110 EAST 10TH STREET, | ODESSA, TX, 79761 | (432) 653-5259 | 2015. Copyright. All Rights Reserved.