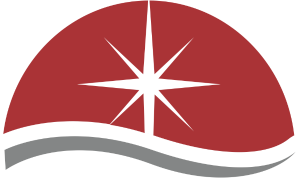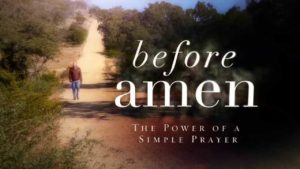 We all pray…some. We pray when the money runs out. When the marriage falls apart. But wouldn't we like to pray…more? Better? Stronger? With more fire, faith and fervency? This small group study shows how to let go of uncertainties about prayer, trust that God hears you, and embrace a prayer life that brings peace and rest. Melissa Woodard facilitates this small study entitled "Before Amen".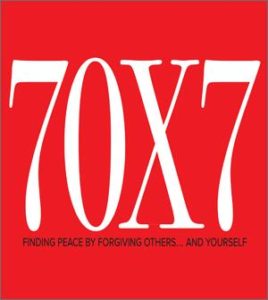 Learn how to forgive other people in such a way that you never have to forgive them again. If you are interested in a revelation that can really change your life, sign up for this small group study facilitated by Pastor Wally.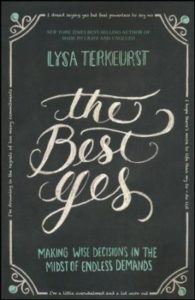 Do you find yourself spending a lot of time figuring out when to say yes and when to say no, thinking about how to manage your time, reduce stress, do your best for your family, find a little time for yourself? This small group study facilitated by Tracie Schiwart will help you learn the power of "the best yes", the choice that shapes all of our other choices.
Our Small Groups here at New Dawn Fellowship are a safe place for relationship, discipleship and fun. And yes, we think God wants us to have FUN! Whether it's a Bible study or community outreach, there's a group that's just right for you.