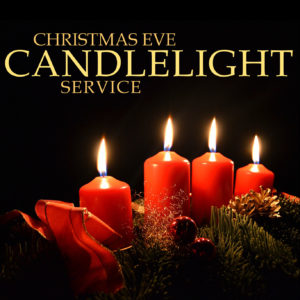 December 24th, 6:00 PM
2110 E. 10th St., Odessa, TX 79761
You're invited to join our church family for a special celebration of the birth of our Savior, Jesus Christ.
Listen to the true story of his birth long ago and hear of the hope that Jesus's life, death and resurrection bring to us. We'll sing familiar Christmas carols together as we hold our brightly lit candles high, reflecting the light of Jesus throughout the world.
Bring the whole family and invite a friend to this very special service you won't want to miss!